Holiday Inn Samara
HolidayInnSamaraislocatedinthehistoriccenterofSamara,a5-minutewalkfromtheVolgaRiverEmbankment.
The hotel was opened in September 2007 and still is one of the most comfortable and modern hotel in Samara.
All 177 rooms are air conditioned and have satellite TV and tea/coffee facilities. Free WiFi, Swedish and Finnish saunas, swimming pool and a 24-hour fitness center are offered.
A buffet breakfast is served every morning in the Atrium Restaurant. Brazeria Restaurant serves dishes of Russian and European cuisine. Guests can enjoy a dessert and a coffee at the Atrium cafe.
The hotel features 13 multifunctional conference halls suitable for various events formats.
Guests can also benefit from the underground secured parking, travel agency services and the on-site beauty salon.
Samara Central Train Station is 1.9 mi from Holiday Inn Samara. Kurumoch International Airport is 29 mi away.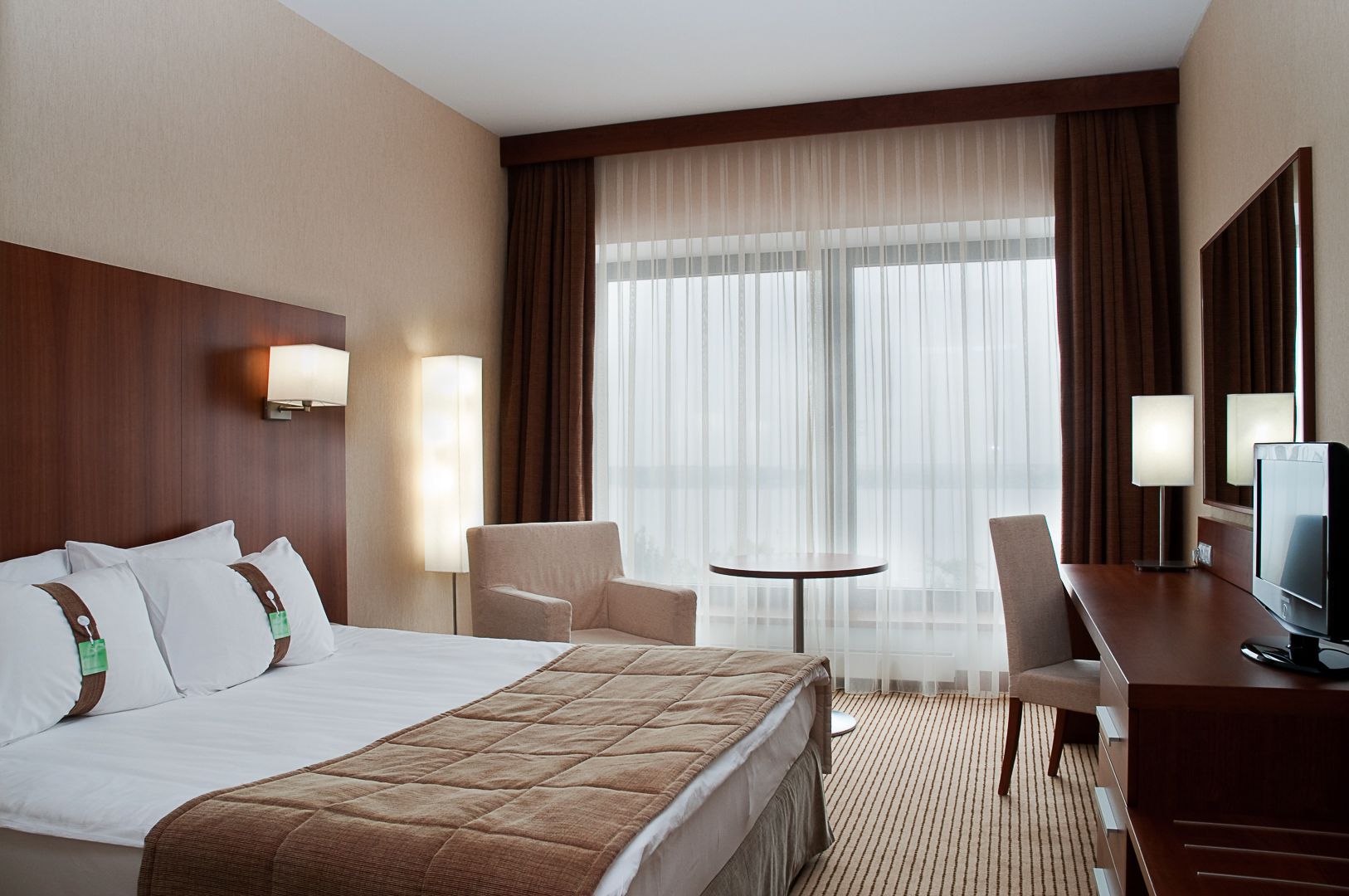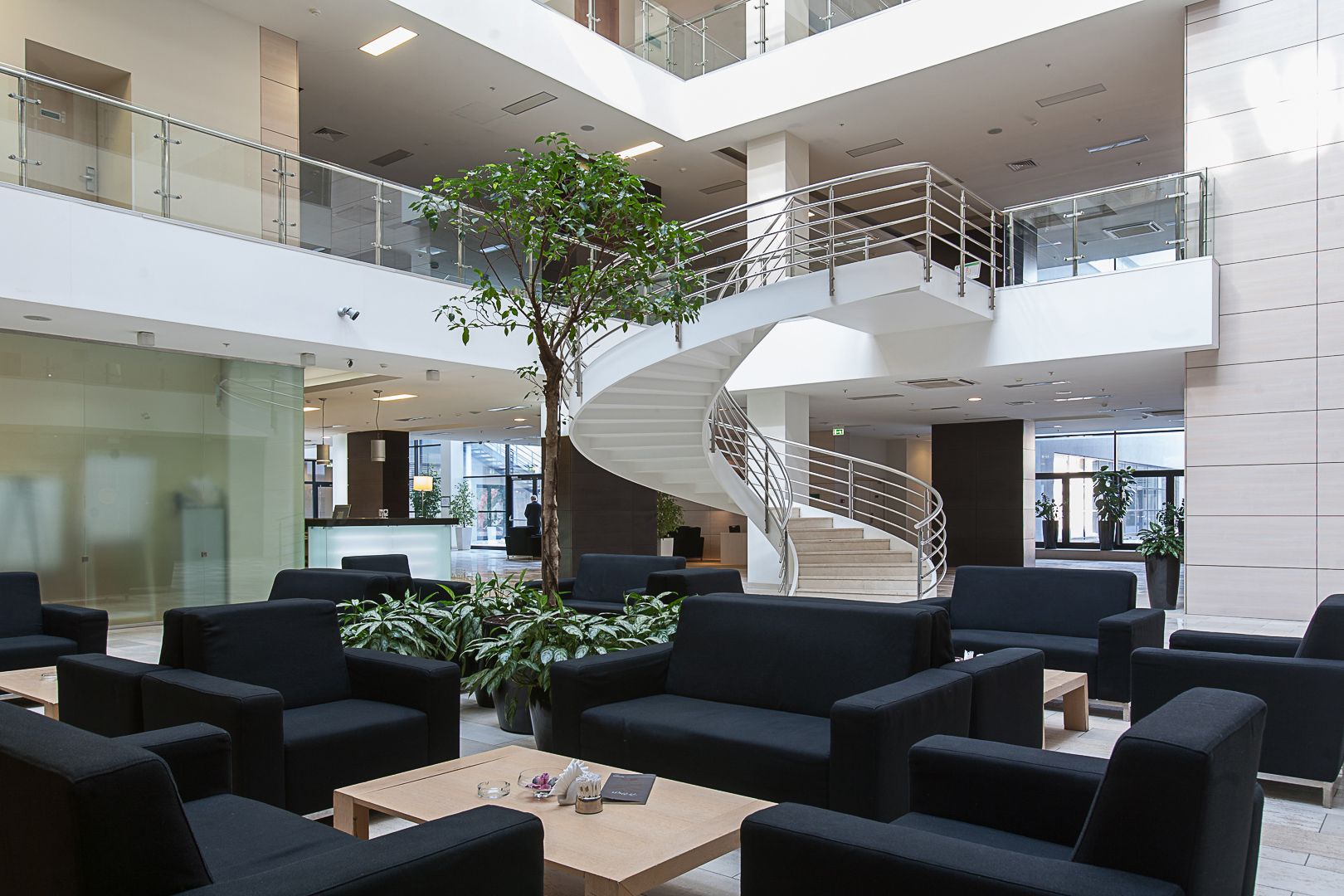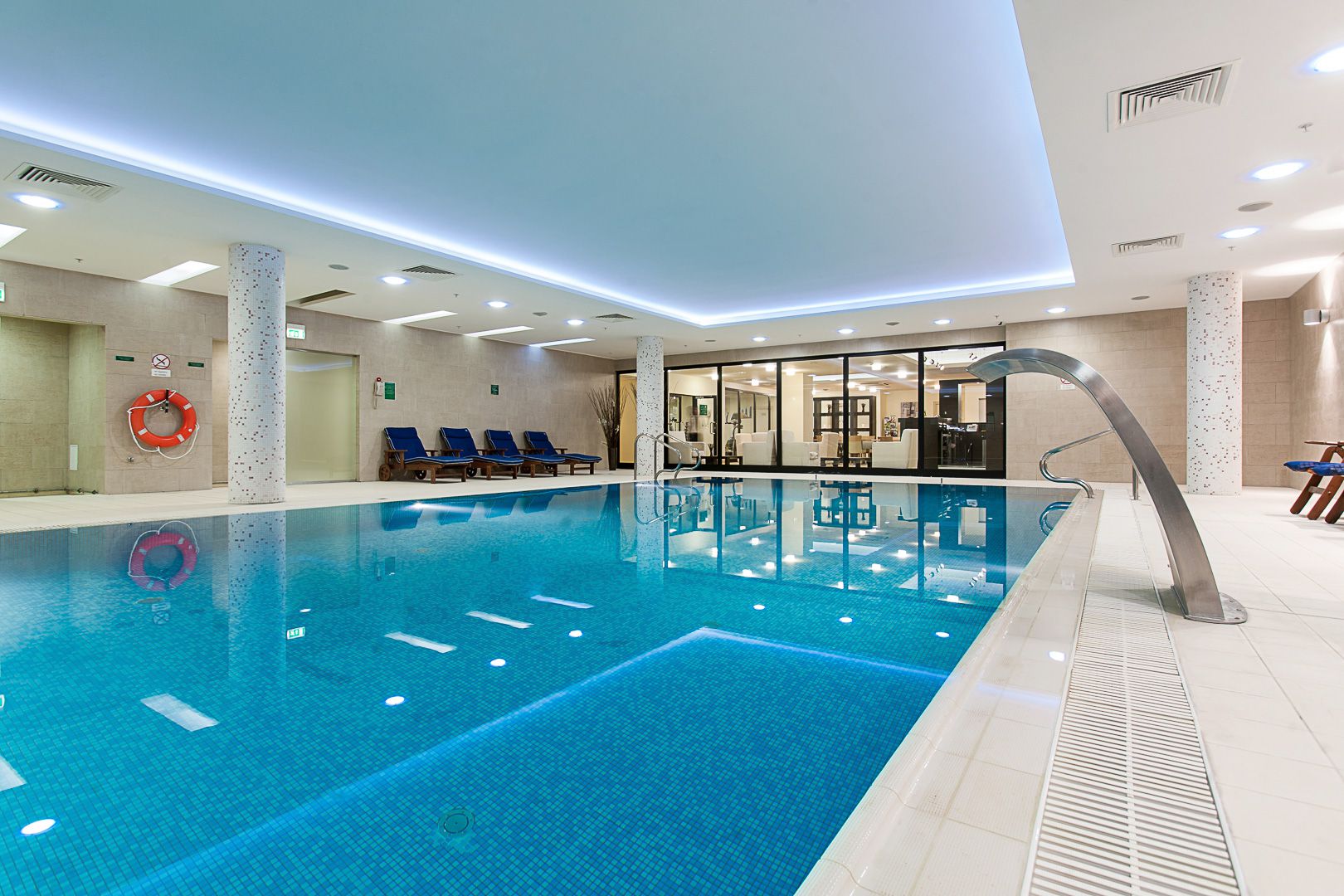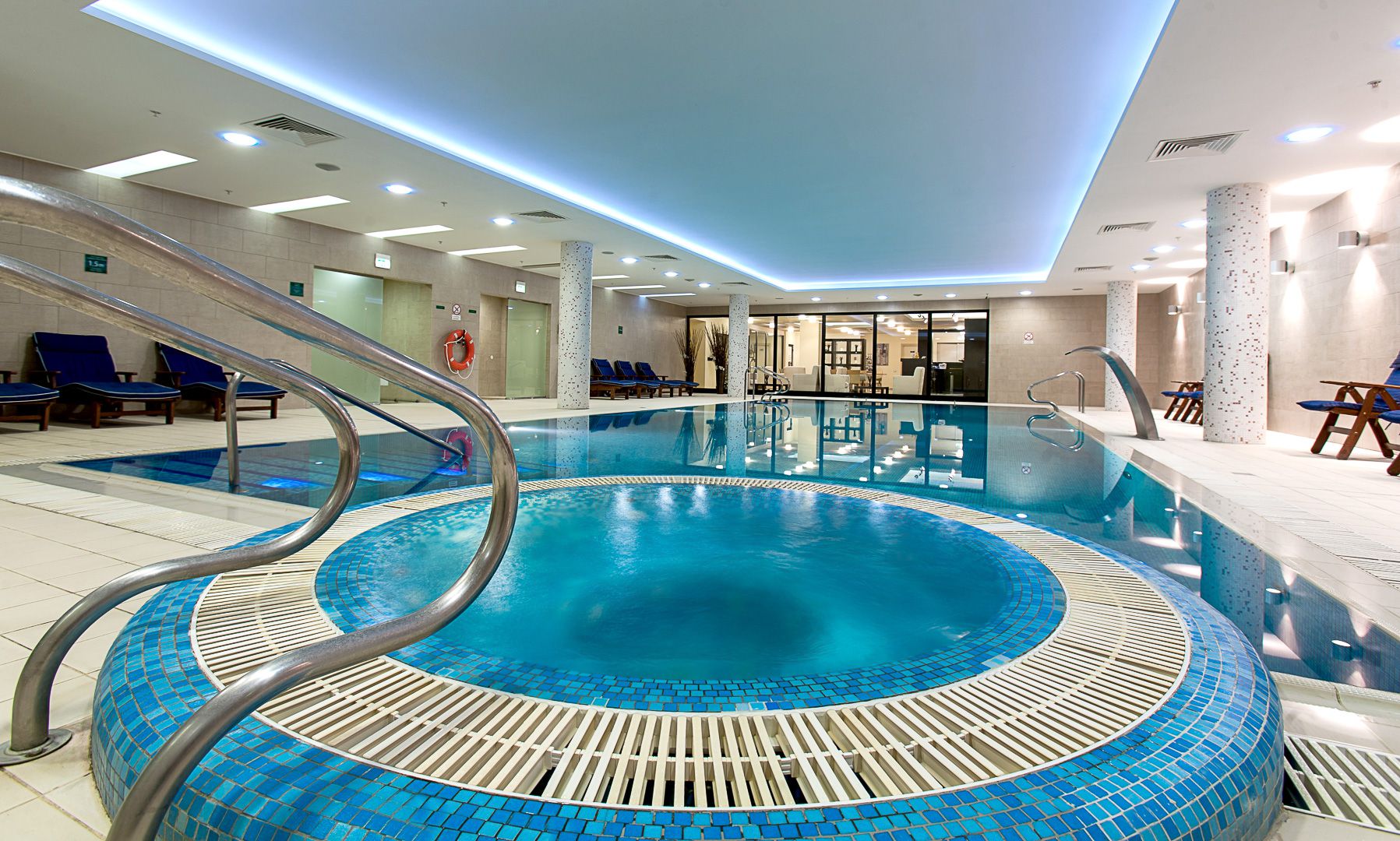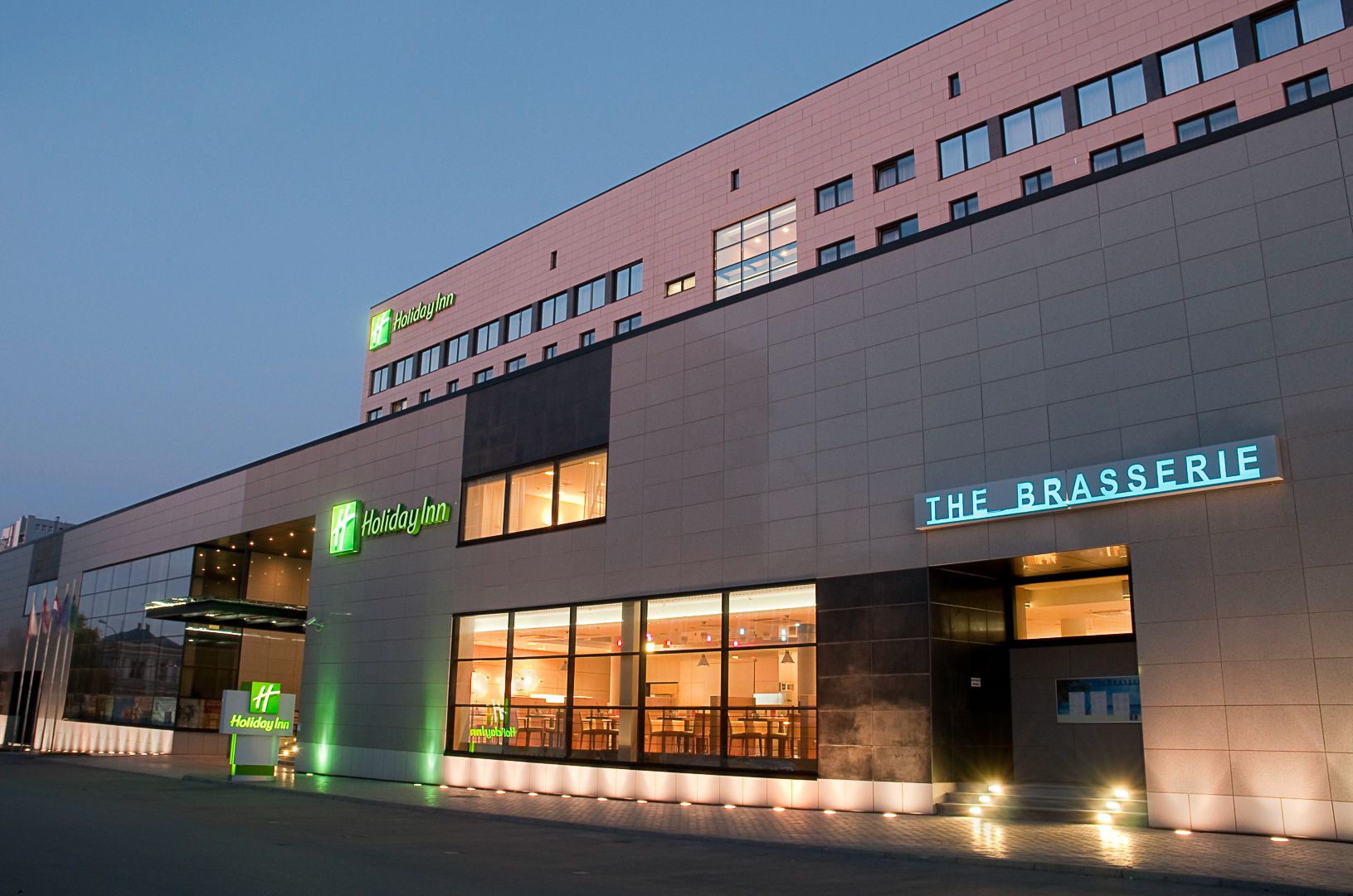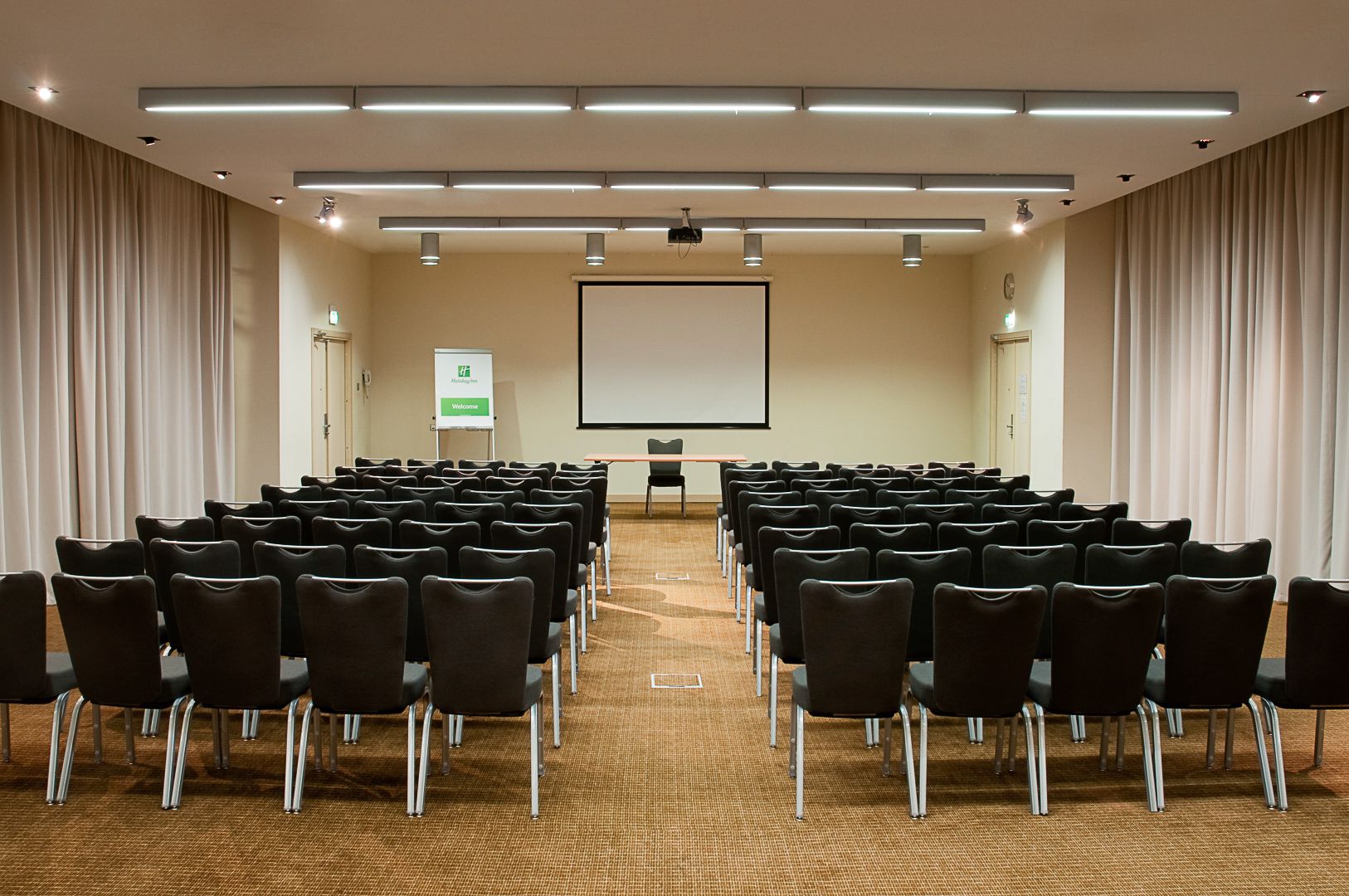 LOTTE5*
Lotte Hotel Samara is the first 5 star hotel in Samara, it is conveniently located in the heart of the city and offers our guests luxurious accommodation, elegant interior and excellent customer service. Lotte Hotel Samara offers exceptional opportunities for conference meetings: 12 conference rooms to fit up to 1400 people, that can be transformed for different events like banquets and business meetings of any size or format - from small group meetings to business seminars and international forums. Lotte Hotel Samara host the AquaGrill restaurant, which presents the unique for Samara Surf&Turf concept. Experience ultimate comfort and unbeatable luxury in the center of Samara for your exclusive stay.
Samara, Samarskaya str.110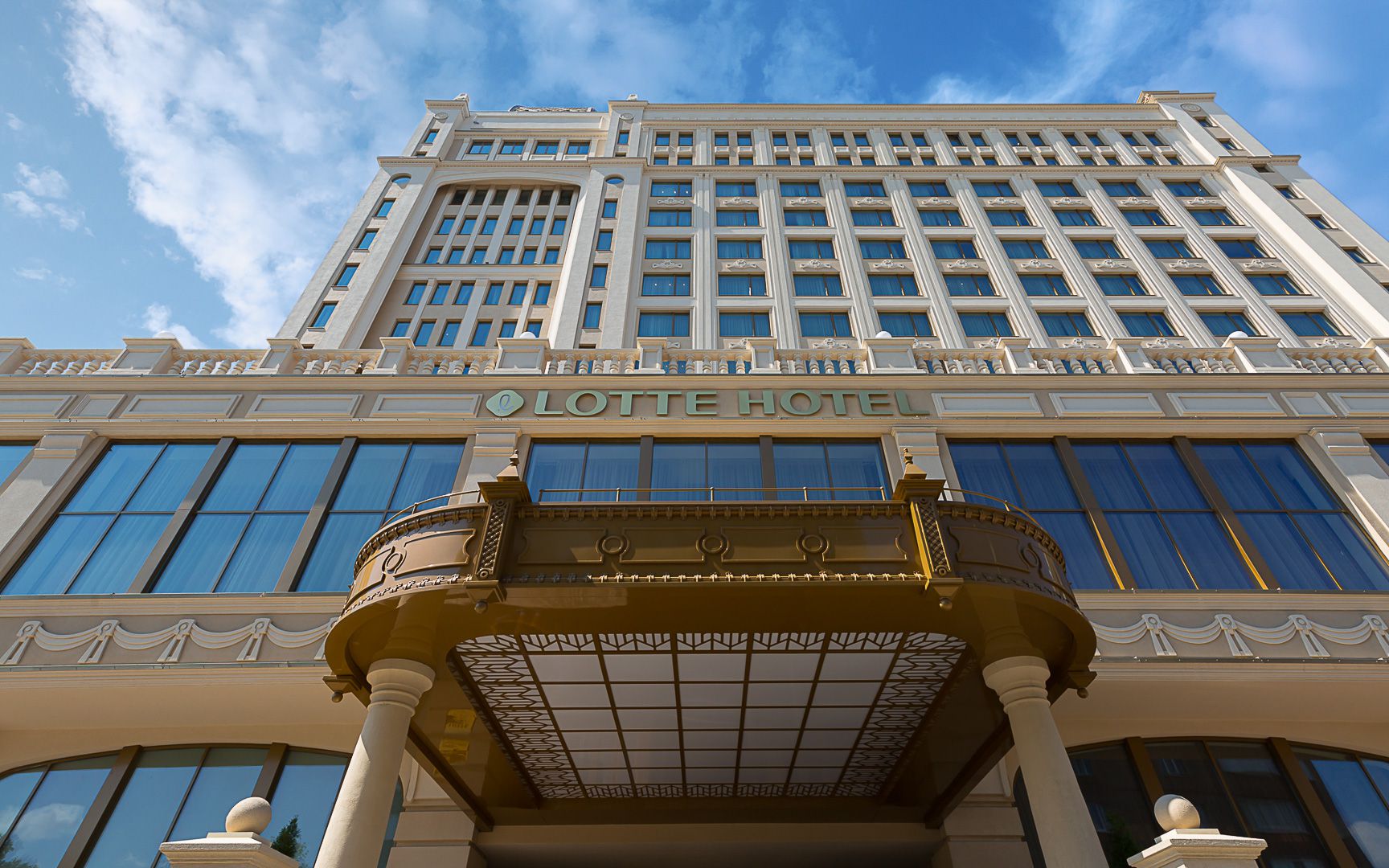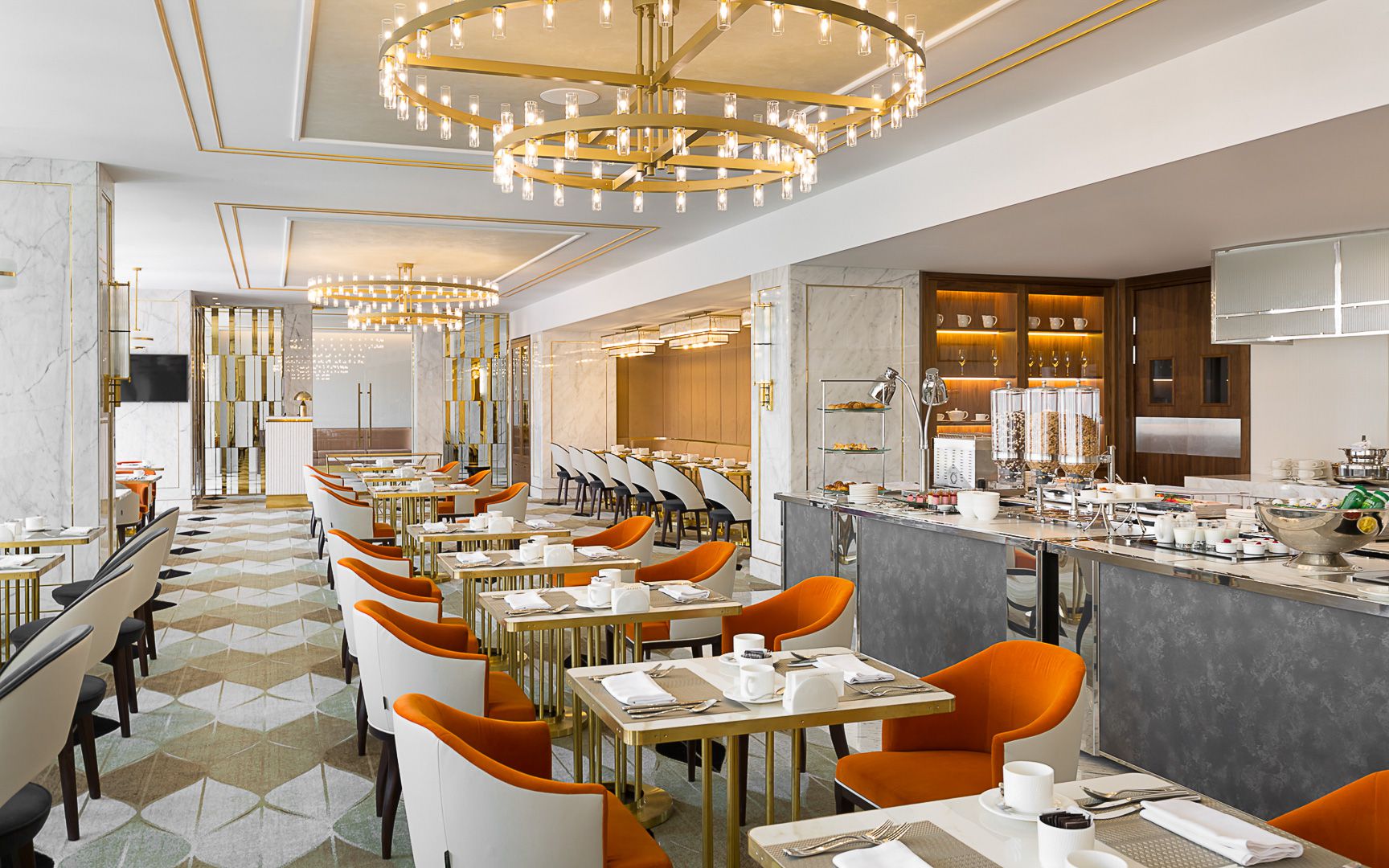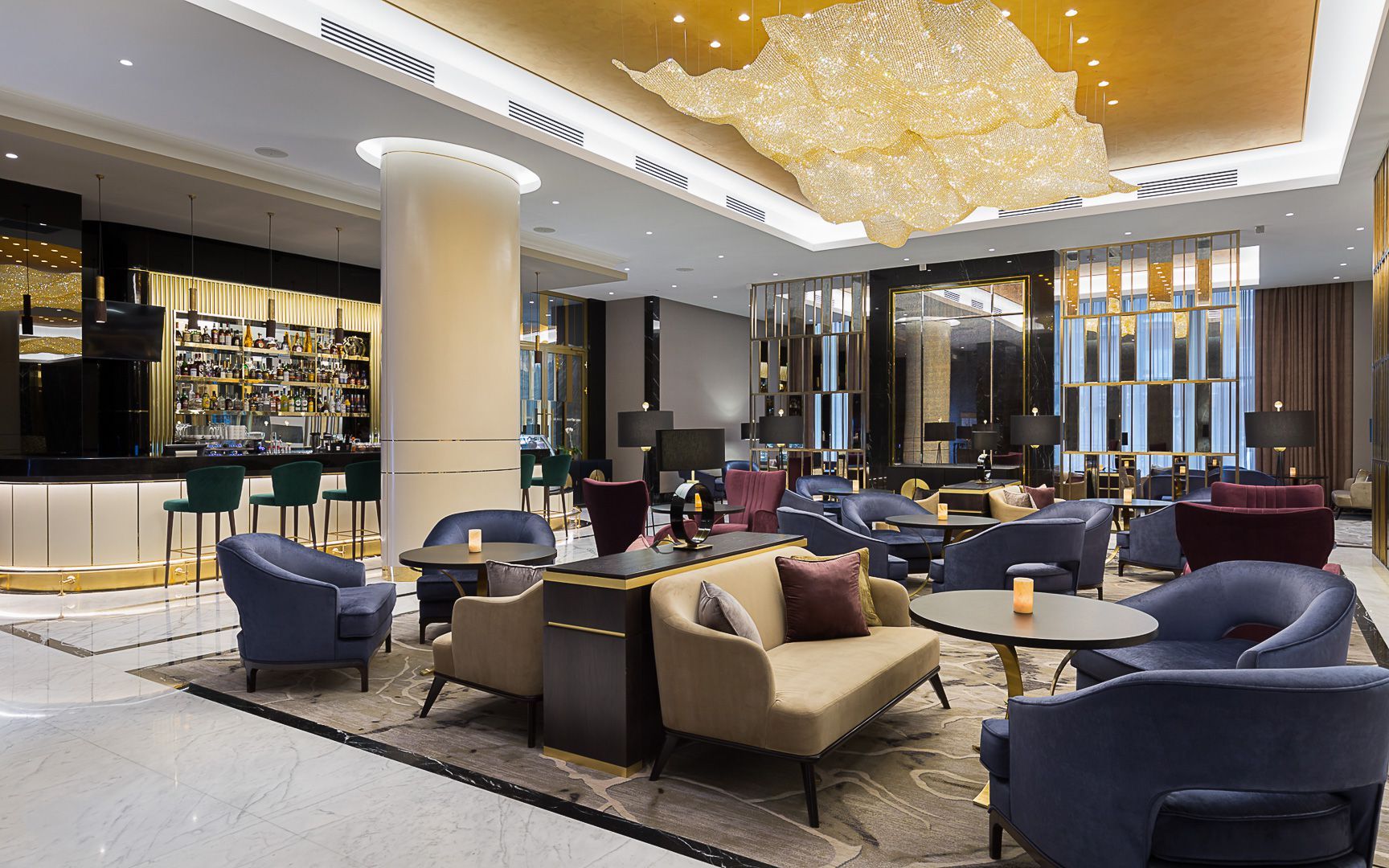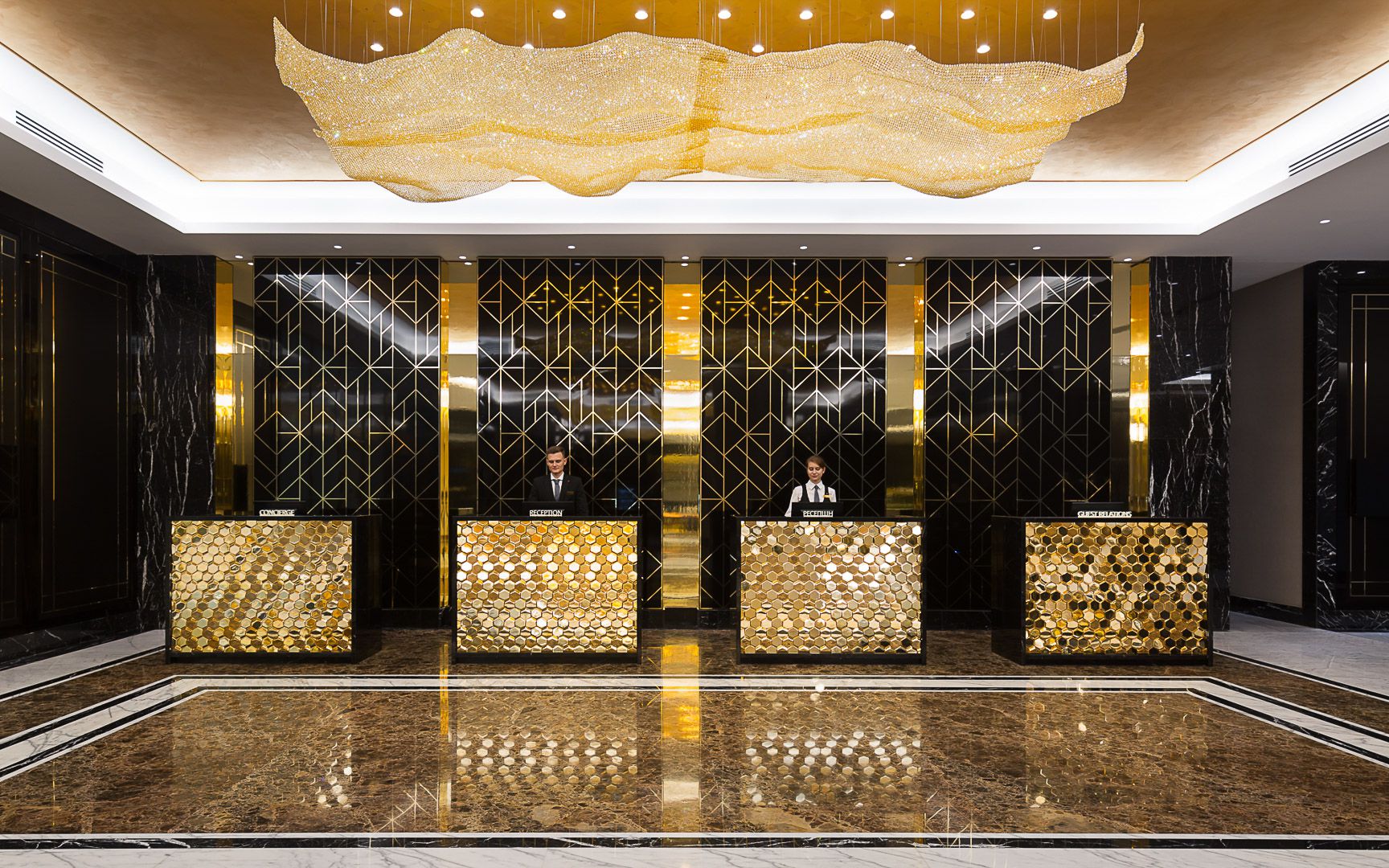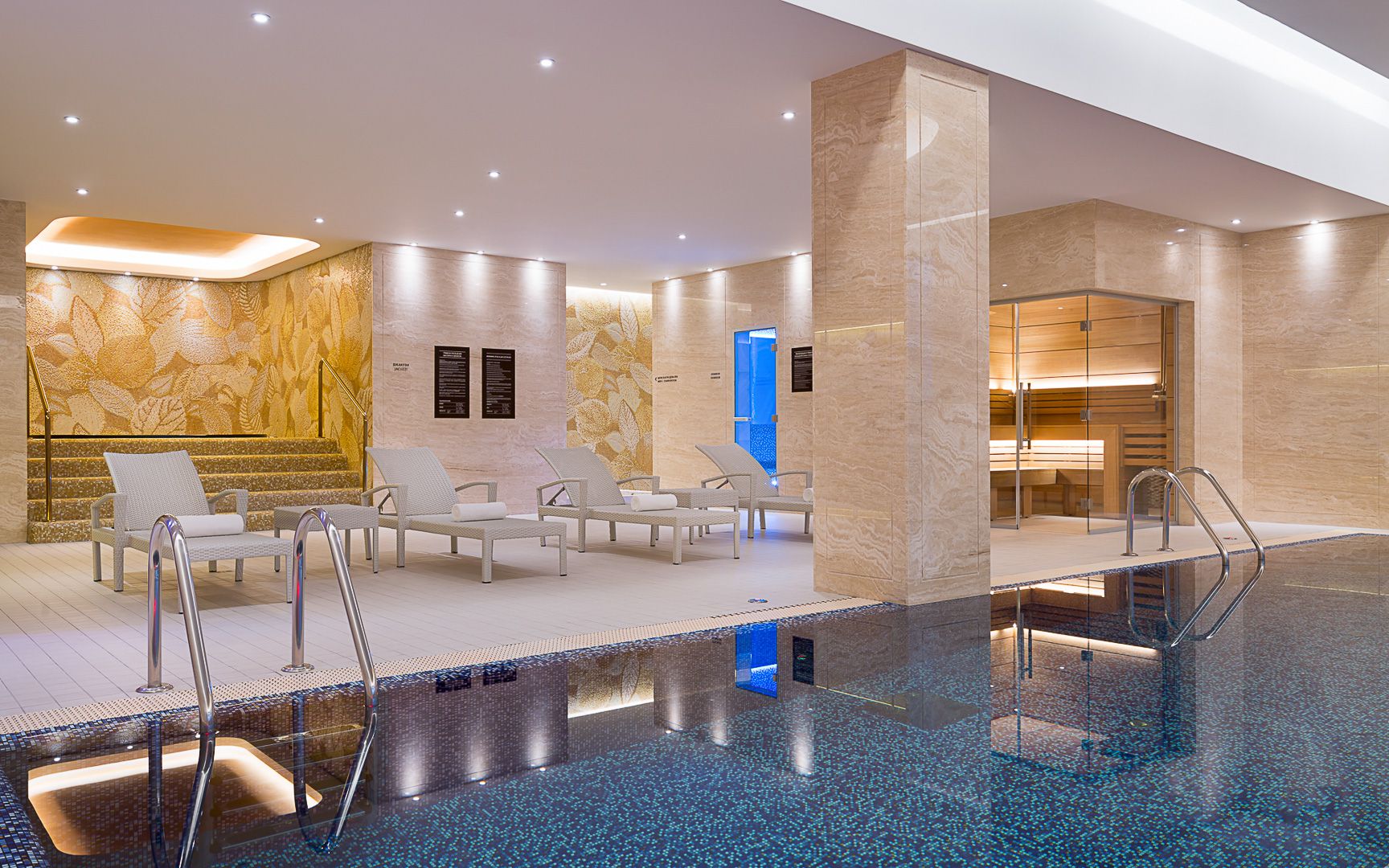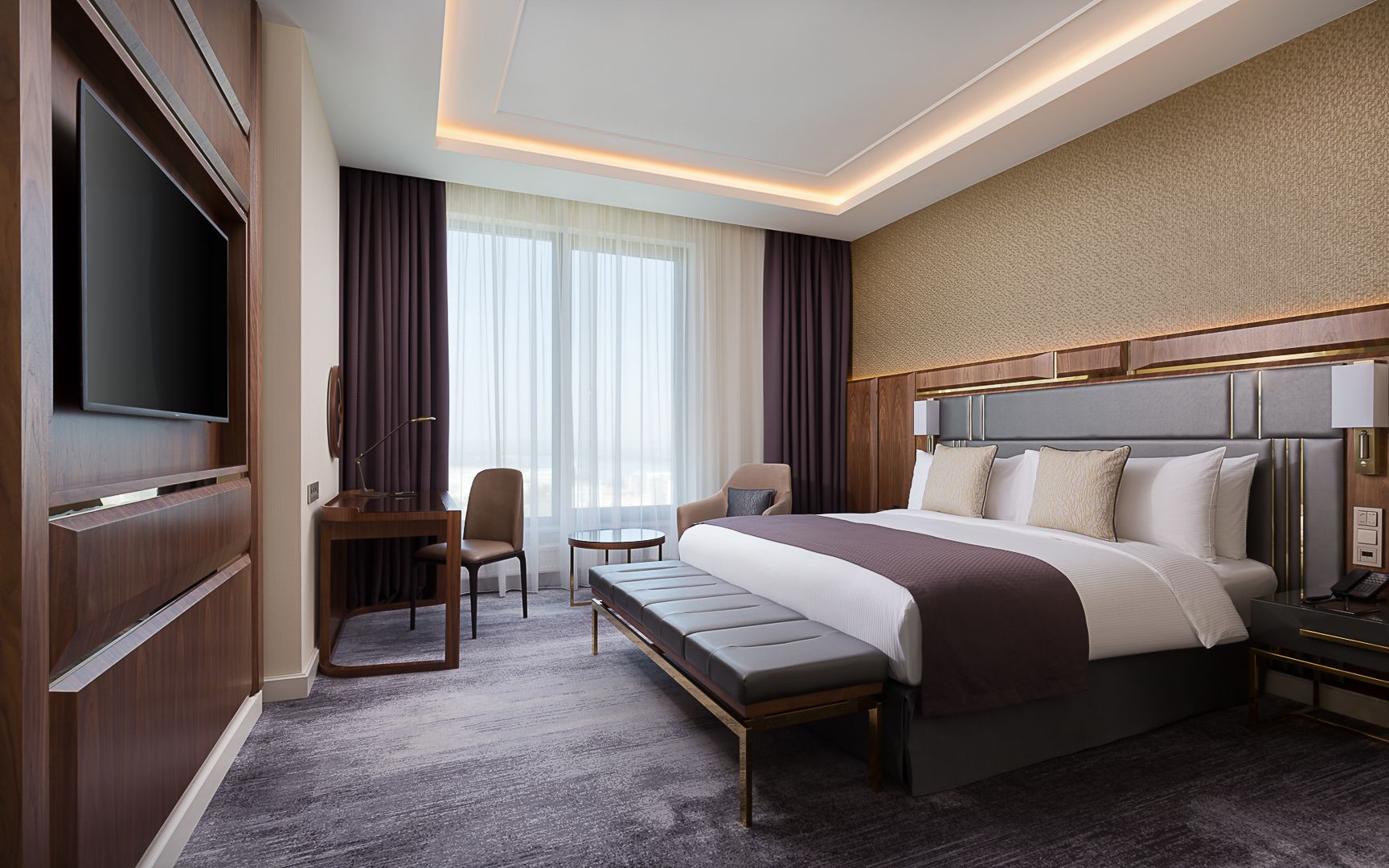 Samara, Novo-Sadovaya str.7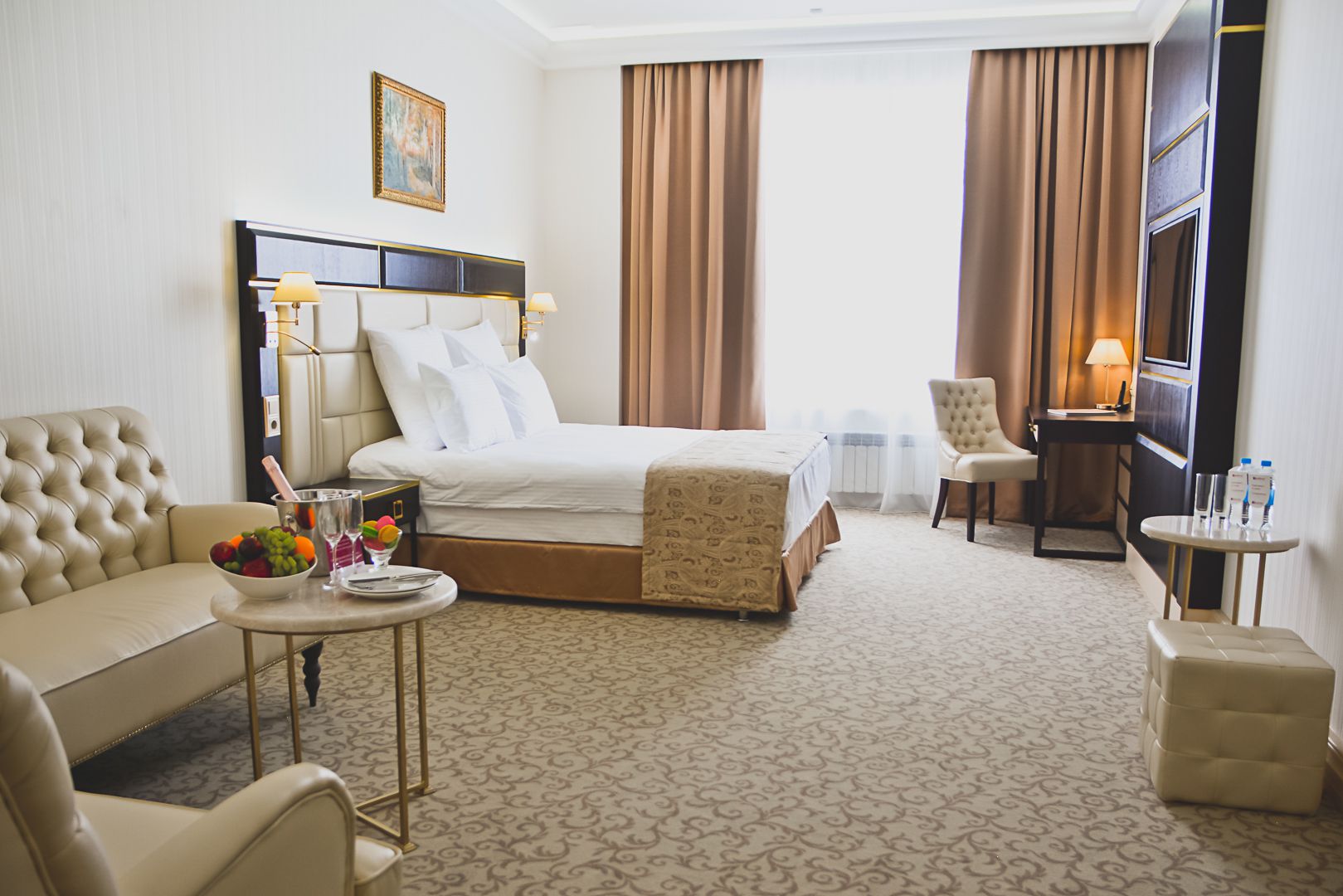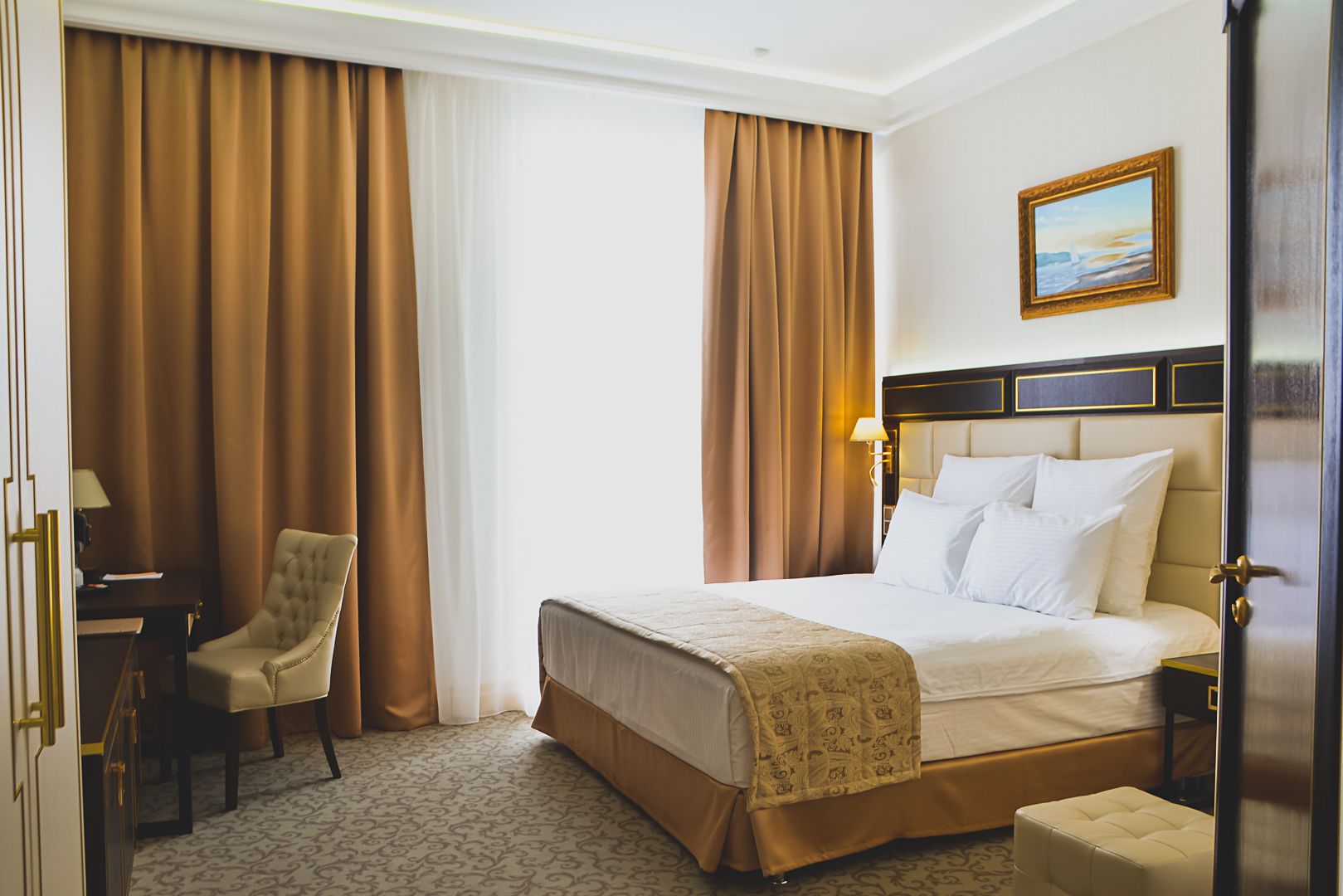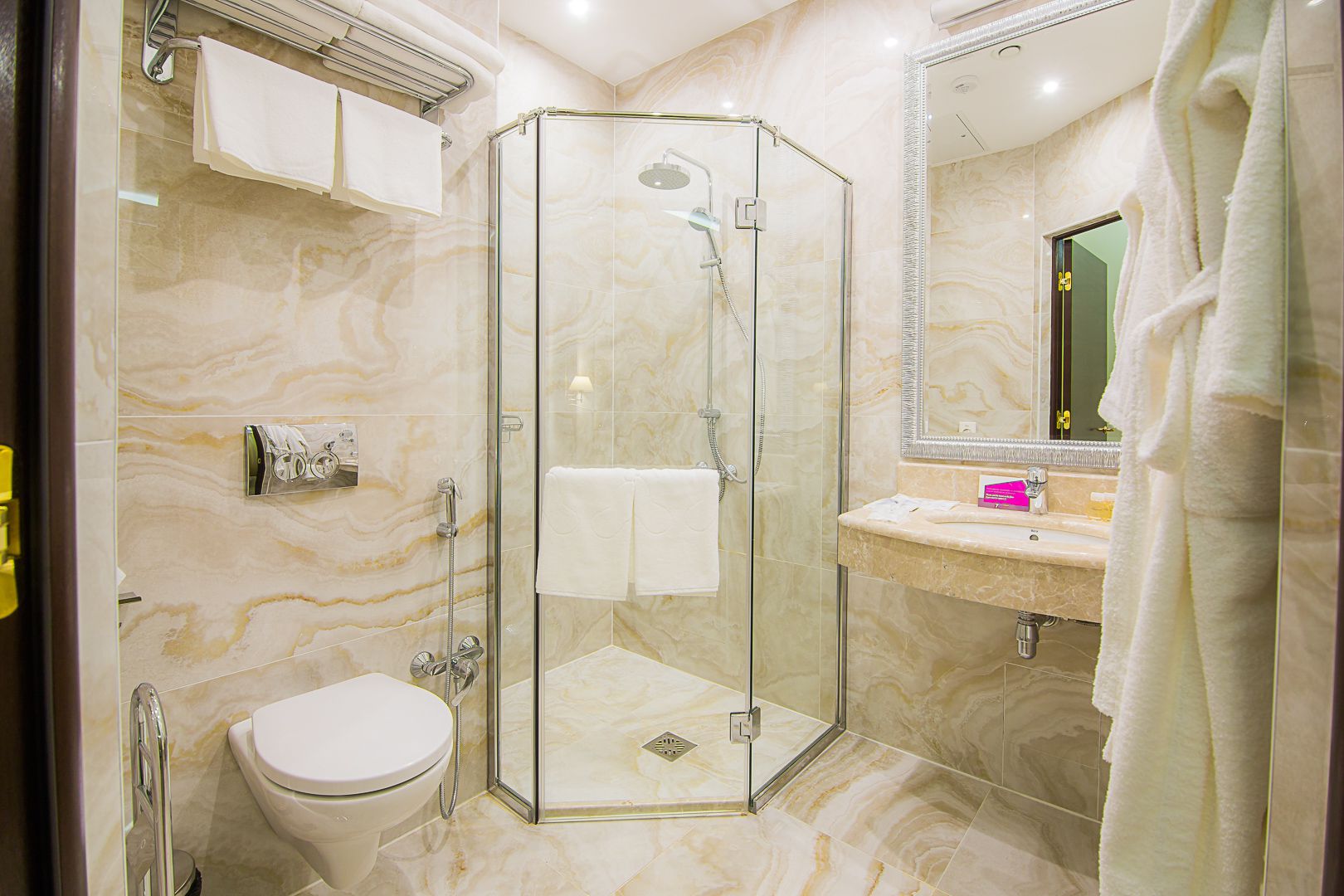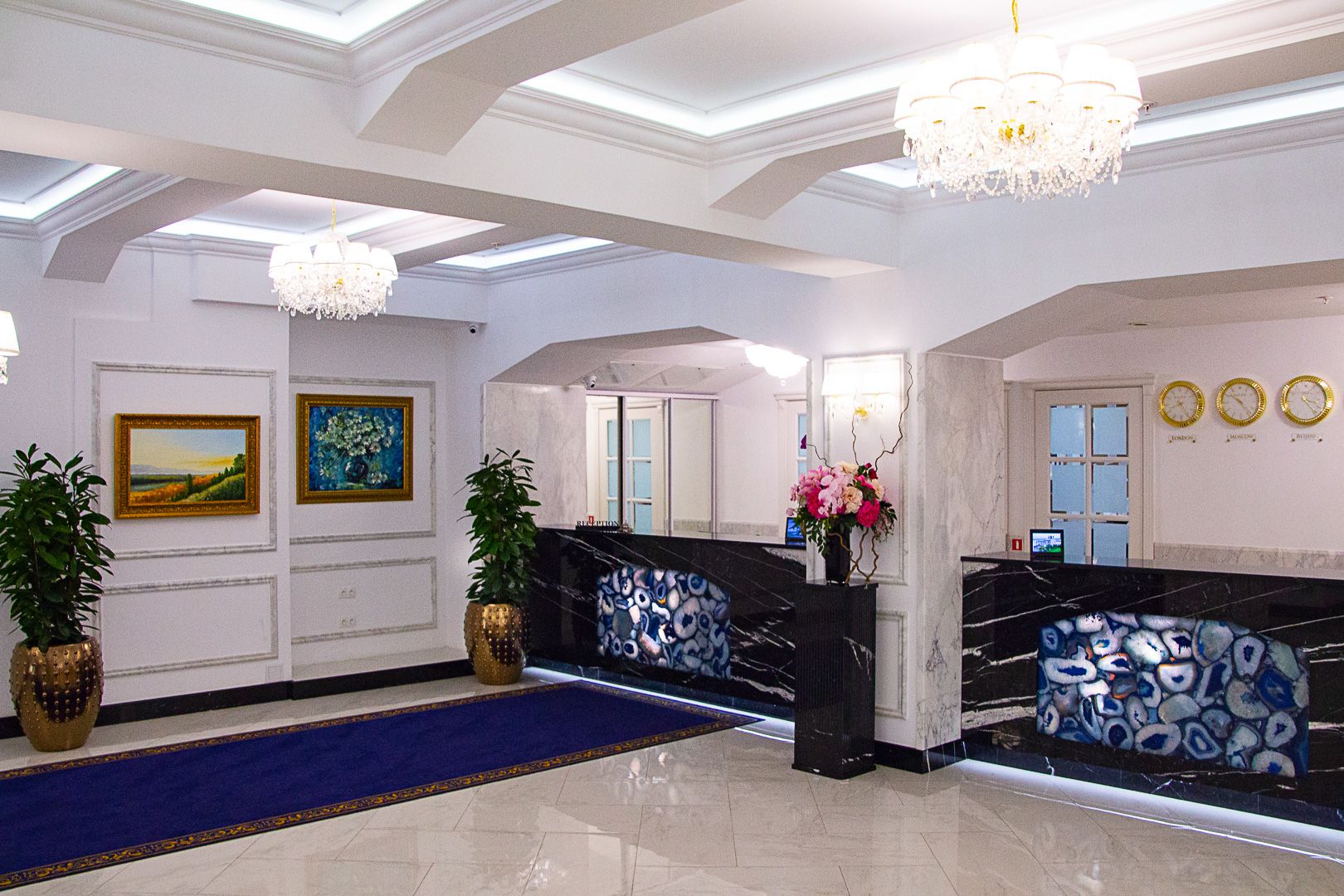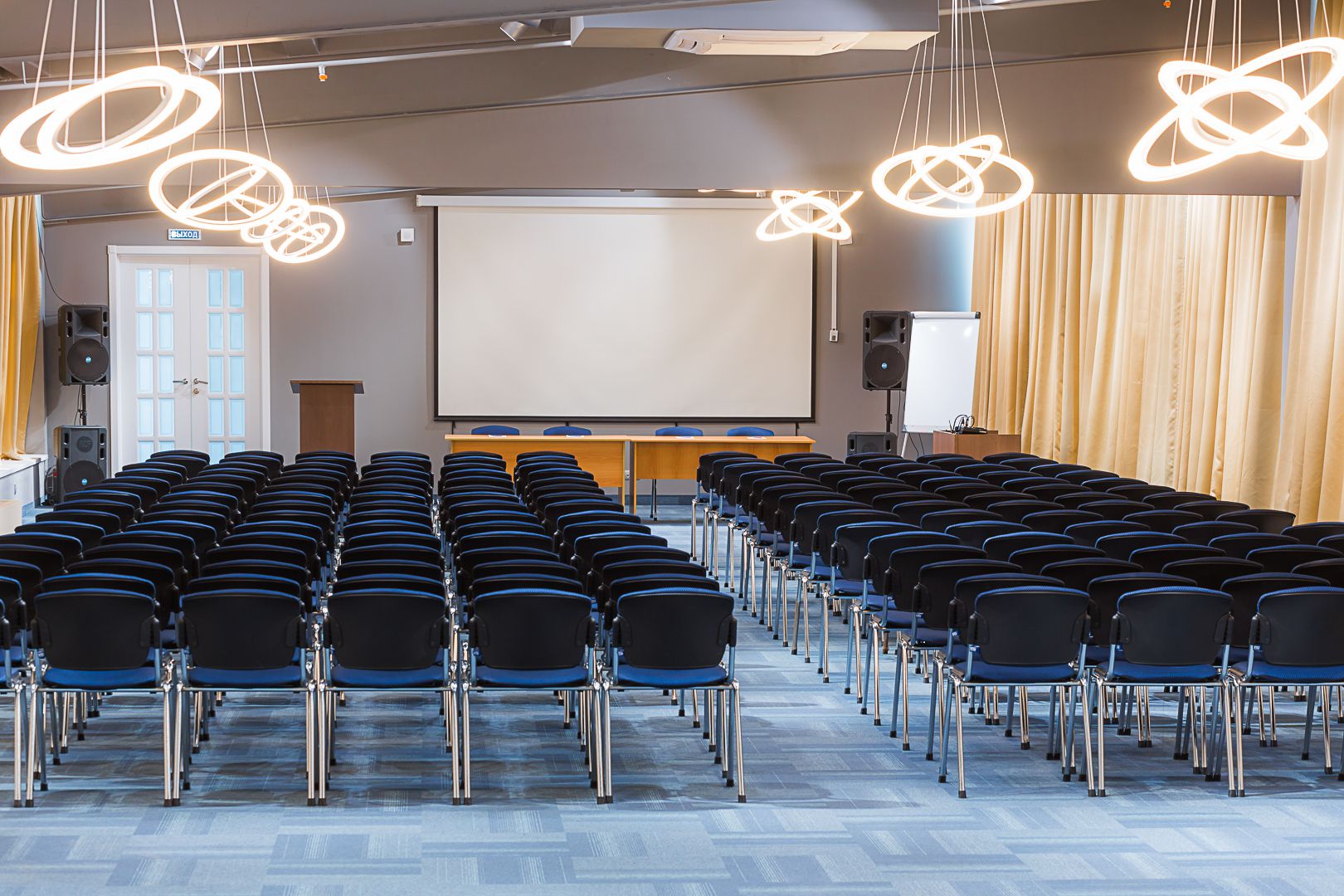 All hotels in Samara
On Booking.com you can reserve the perfect accommodation for leisure or business trips.